What really impacts commercial cooling systems?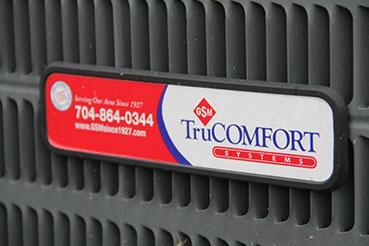 As a business owner, you want to provide the best u2013 not only the best products and services to your customers, but also the best environment for them and your employees. But at the same time, you want to keep costs low and make sure you're spending your money wisely. So where does this leave you with your commercial air conditioning?
If you want commercial air conditioning that boosts your business instead of draining it with repeated repairs and hassle, follow these tips:
1. Perform regular maintenance.
Getting regular maintenance on your heating and cooling equipment every year. Planned maintenance checks are designed to detect problems before they happen. This allows you to avoid an AC breakdown, which would be much more expensive to you than a simple maintenance visit.
2. Hire professionals for maintenance and repairs.
While regular maintenance is necessary, it's only as valuable as the expertise of the person diagnosing any problems. Someone with in-depth training on commercial AC units will be able to spot warning signs other people wouldn't notice. These professionals can make recommendations based on experience and logic versus just guessing what might work.
3. Keep your system clean.
Technicians can help you maintain a cleaner u2013 and more efficient u2013 HVAC system. The air filters available through your general distributor likely aren't the best quality. An AC specialist can help you locate the most effective and affordable filters, as well as improve efficiency by cleaning out your vent work or HVAC unit.
Get these and other benefits today by scheduling a commercial cooling visit with GSM Services.