Learn how it is possible to save on home energy costs without being uncomfortable.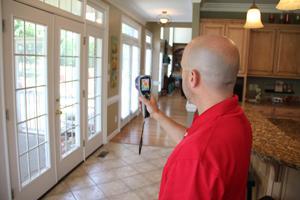 Advancements in home energy have grown by leaps and bounds in just the last five years. Today, there are plenty of ways to cut your costs and your energy usage by making a few small adjustments. You can change your practices and lower your expenses month to month without experiencing any hassles or discomfort in your home.
Just look at these simple ways you can improve your energy usage:
Change your filters.
It's important to use the best filters for your HVAC system, but regardless of the type you use, changing them regularly will have a tremendous impact on energy use. Dirty filters restrict airflow and force your heating and cooling equipment to work harder than normal. In doing so, your unit will burn more fuel or use more electricity, driving your costs up.
Put your programmable thermostat to use.
These days most homeowners have thermostats capable of adjusting the temperature at prescheduled times. In fact, the latest advancements allow people to control home climate systems via mobile. Some thermostats even learn your habits and schedule changes on their own. Surprisingly, fewer than 10 percent of people put these features to use. By taking just a few minutes to punch in your schedule, you could save a significant amount of energy and money each year.
Consider adding a humidifying element to your HVAC equipment.
The science behind heating and cooling is never ending. Today's equipment is often fitted with humidifying and dehumidifying features, not only to protect your home from overly dry or moist conditions, but also to provide more comfort at a lower cost.
Carolinians know the power of moist heat, and they can use it to their advantage in winter to feel warmer when the thermostat is low. On the flipside, a dehumidifier can be used to cool warmer temps inside during summer. While you can buy these units separately, you would likely save money by hiring an HVAC company to make these modifications on your behalf.
Here at GSM Services, we have qualified technicians that can help you improve your energy usage and save money. Air sealing your home, improving your insulation, or installing radiant barriers are all ways that our team can assist you in lessening your energy usage while obtaining your preferred level of home comfort.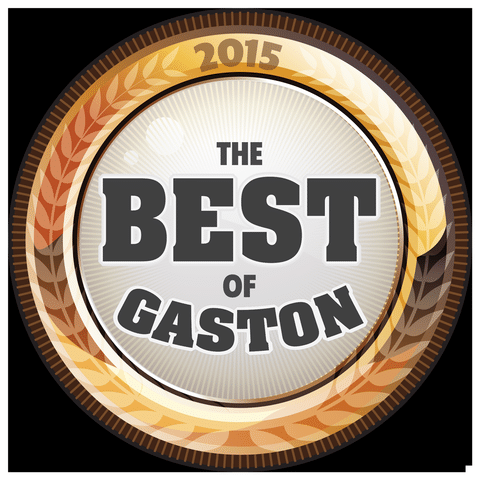 Contact the professionals at GSM Services today to discover more about how we can help you stay comfortable while keeping home energy use low.
We would like to take a moment and thank all of our customers who voted for us. We are happy to announce that we've won! 2015 Best of Gaston - Heating and Air Conditioning. We love being a part of the community and helping our neighbors find comfort in their homes!