Reducing Heat Transfer Is Important Year-Round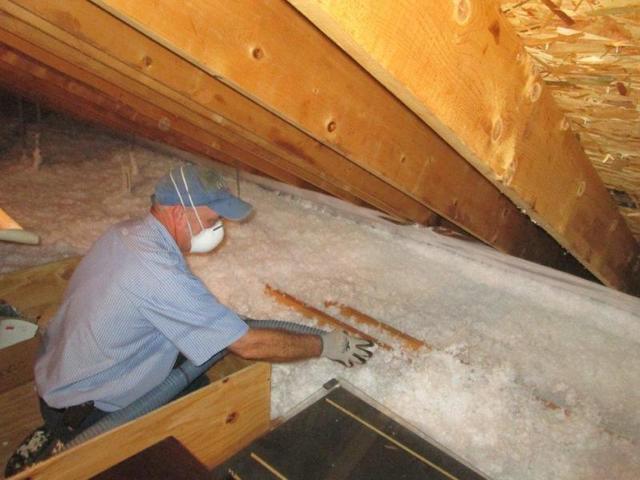 Insulating materials have properties that help to slow down the transfer of heat from place to place. This is important in the winter, when you don't want heat to move out of your home too quickly. But it's also important in the summer, when you want to keep heat from moving into the home with ease as well.
Your Heating and AC Systems Will Thank You
When you have a good amount of insulation in your home, your heating and air conditioning systems pay you back. The system is able to condition your home and get it to the desired temperature faster. And with shorter run-times, you pay lower bills. You may even be able to shut the system off at times! And you'll likely reduce the amount of hot and cold spots around the house.
Ensure Proper Levels of Insulation
It's important that you have insulation everywhere you need it, including in attics, walls, and crawlspaces. Technicians know how to measure R-value and use equipment that will ensure you get the right amount of insulation for your home. Call experts with access to the right tools for the job!
Call GSM Services today for insulation installation and more in Charlotte, NC and throughout the greater Charlotte area. Leave the comfort to us!