Where should sealing be done during HVAC installation service?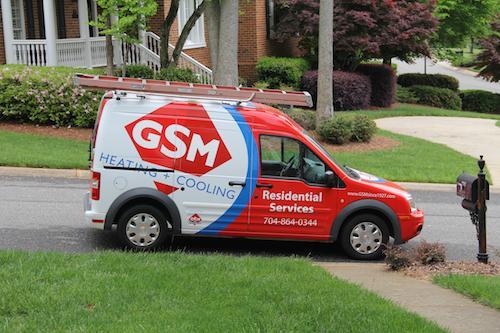 HVAC installation service isn't just about connecting a new air conditioning or heating unit to your home's ductwork and turning it on; your technician will want to make sure that your new unit is set up to ensure that you will benefit from the highest level of efficiency possible. This means that installation is the perfect time for air sealing, too.
Air sealing is a strenuous task, but it's easier to seal your home right now than at any other time. Make sure you're following up with your technician during the install, by asking him how he's sealing your home as well. Our technicians will address main areas of concern to obtain the best results for you. Here are the ABC's of Air sealing:
A) The first area of concern in home air sealing is the attic. As a generally unheated or cooled area within a home, the attic is a main location of air leakage. This is why it is the first area for our technicians to address.
B) The second area of concern in home air sealing is the basement. Just as air leaks out through the attic, air leaks in through the basement. This incoming air has the capacity to greatly alter the comfort of your home. Whether it is a full basement or a crawlspace, our technicians can do what it takes to limit air seeping into your home here.
C) The third area of concern in home air sealing is any conditioned space of your home. In other words, after addressing both the attic and the basement, our technicians turn their eyes towards the main rooms in your home. Our technicians will go the extra mile to ensure that your whole home is protected against air leakage.
Sealing a home can be both tedious and tiresome, especially after the effort of installing a new heating or air conditioning unit. Home air sealing will have a significant impact on the life of your system u2013 and your bills throughout its life. This makes it extremely important that any sealing is being done right.
Schedule your HVAC installation service with a trustworthy, reputable business today. Contact GSM Services for this and other heating and cooling assistance.