How do you know it's time for heating system replacement?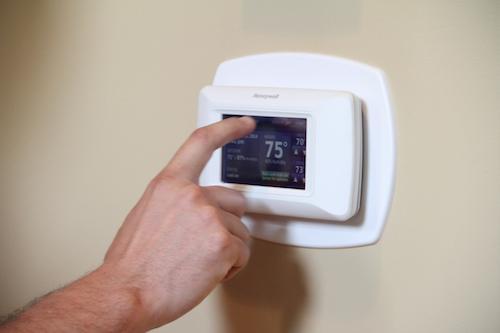 Heating system replacement seems always appears to be an expensive endeavor, that is until you consider the money you'll save on utility bills and repairs. Still, it's hard to know when to pull the trigger. Working with a trustworthy HVAC repair service can help, especially if you schedule regular checks at the start of each season.
These three signs also point to a need for replacement:
1. Your utility bills keep going up.
As systems age, they naturally become less efficient. You can help slow this trend by using quality filters and changing them regularly, but even then the highest quality unit won't last forever. If your system is using more and more energy to do the same job, chances are upgrading could be an easy fix to restore high levels of efficiency.
2. You're always adjusting the thermostat.
This is commonly seen when dealing with older systems. Like a person's aching joints, there are many reasons a furnace may be struggling to regulate temperatures correctly. You could fix the problem each and every time, but more often than not, you'll save time and spend less money with a heating system replacement instead.
3. Your system needs regular repair.
Whether sensors start failing or components are wearing down, the need for frequent repairs indicate that your equipment is coming to the end of its life. One repair leads to another and then three weeks later, your furnace is back to not working right. Like cars, your HVAC equipment works hard to provide what you need, and the wear and tear eventually take their toll.
Typically, heating system replacement is needed after 12 to 18 years of use. Call GSM Services to have your current equipment evaluated or to discover methods for helping it work at its best for the longest time possible.