How can your steel roofing be modified to include modern luxuries?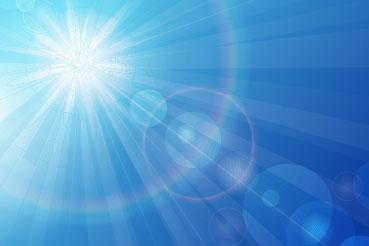 Steel roofing shouldn't be confused with tin products that were popular at the turn of the century. Those thin roofs offered protection from the elements at an unbeatable price, but they weren't very attractive, and they prevented homeowners from taking advantage of certain upscale home features. Today's metal roofing couldn't be more different, as they offer a variety of looks and accommodate a range of accessories.
Daylights Skylights, Only Better
Most people have had the opportunity to see a skylight once or twice. These glass panels were placed in ceilings, continuing up and out the roof. They provided natural light in specific locations around a home and created a feeling of a roomier, more luxurious space. Unfortunately, skylight technology has become rather dated.
To provide an adequate upgrade to a feature that many homeowners were thrilled with 20 to 30 years ago, engineers created the daylight. These glass panels also connect rooms with the outdoors through the roof, but they also show some special qualities. Instead of just letting the light into a specific spot indoors, daylights reflect the light. The result is a stream of daylight flooding an entire space in your home and not just one select area.
Daylights in Steel Roofing
Today's metal roofs come in all kinds of materials, from zinc to galvanized steel. Copper, is still an option too, though it's generally far too expensive for most homeowners to consider.
Thankfully, metal roofing companies create special panels for products like daylights. It makes them easy to install and simple to maintain. Depending on the pitch of your roof, you might want to call in a professional, but the actual removal and replacement of a regular metal roofing panel with one containing a daylight feature should be no trouble at all.
We're saving the planet one home at a time by providing quick, affordable options for greening both living and work spaces. Contact GSM Services for help in replacing your steel roofing panels with daylight-ready options or on installing a new metal roof.