What's one of the best ways to cut residential heating and air costs?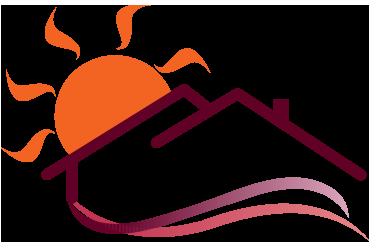 Many things impact your residential heating and air costs. It's amazing how even the slightest adjustments can help you save (or cost you) a bundle. For instance, you can help your HVAC system perform at its best by installing radiant barriers.
Most of the time, these panels are installed during the construction of new homes, as they're one of the easiest ways to reduce utility costs and to improve green measures in a new property. However, they can be installed in existing residences too, the process is just a little more intensive. Regardless of the time of installation, your home will start benefiting immediately whenever radiant barriers are in place.
How much do they help lower energy use?
The changes in your residential heating and air needs, depend on several factors. These include:
Location
Age of property
Integrity of construction
That said, in sunny climates like that of North Carolina, cooling costs and the amount of energy used in comfort control is lowered by 5 to 10 percent. Considering the affordability of installation and the number of years you'll benefit from lowered bills, they're more than worth the investment.
We're saving the planet one home at a time with help from radiant barrier installation. Join the efforts today by calling GSM Services for a free consultation.