Have you already called about new HVAC installation service? The clock is ticking.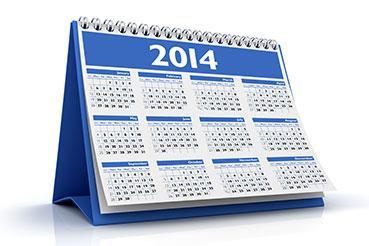 Waiting until cold weather kicks in to ask about HVAC installation service guarantees you'll pay more for your unit, the labor to install it, and you'll even possibly experience months of discomfort. If you think you need new heating equipment, start the replacement process before winter begins. Late summer is the perfect time to land an appointment and the best deals.
More Than Make and Model
Choosing the right heating element and company to provide HVAC installation services are both major financial decisions. Don't just do what your neighbors are doing or what the previous owner of your property chose. Check out your options and make an informed decision.
For example, heat pumps can heat or cool your home. Because the outdoor compressor transfers heat as opposed to creating it, you also have an indoor component that creates extra heat when it's needed. Heat pumps are a good choice for areas where the temperature doesn't drop too low in winter.
Furnaces are helpful in the coldest climates. They're also installed in areas like Gastonia, when the property needing service is usually large. Furnaces can run off a variety of energy sources, such as electricity or oil. Sometimes they're combined with dual-function components like heat pumps, though more often they provide heat for a property while an air conditioner cools the air during warm periods.
Choosing a trustworthy company for your HVAC installation service will make the most of your investment. Schedule a visit with GSM Services to help select the best setup for your home.