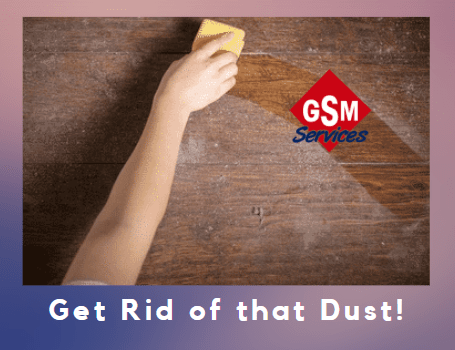 Have you ever walked through a room in your home and noticed a significant amount of excess dust sitting on your furniture? It's probably not due to bad housekeeping, because chances are, you're suffering from poor indoor air quality! As with any contaminants, there are always elements you cannot even see. These pesky particles have been known to irritate your lungs, worsen allergies, and perhaps cause other health problems down the road. What contaminants may be floating through your home at this moment? More importantly, how can you get rid of them? We have a suggestion!
Duct and Air Sealing may turn out to be the most efficient solution for your home. Ductwork, the metal sheeting responsible for ferreting conditioned air around your home, can be a surprising source of indoor air pollution. Over time, the metal sheets weaken at the points where they connect with each other. Gaps are created which allow conditioned air to escape into the unused portions of your home. Gaps also let contaminants from these areas enter your ductwork and travel throughout your home. Some of these pollutants may include dust, mold, compromised insulation, decomposed building materials, and other harmful fumes.
Depending on the age and construction of your home, you might also be experiencing gaps that let air in and out from the foundation on up. Gaps have a heavy impact on air quality. Duct and Air Sealing may be just what you need to manage those issues!
Get rid of that excess dust in your home, and get it checked out by a professionally trained GSM Services Comfort Advisor today!