Gastonia—The Charlotte Observer has recognized 55 Companies and Organizations in the area as Top Workplaces in 2017. Locally owned HVAC company, GSM (Gastonia Sheet Metal) took the No. 3 spot in the midsize category of companies with 150-499 employees. An awards ceremony was held in the NASCAR Tower production studio. The event included a keynote speech by David Oakley, founder and creative director of BooneOakley advertising.
This is the third year the survey has been conducted in partnership with Workplace Dynamics. The Pennsylvania-based firm surveyed more than 9,500 employees to compile the rankings. According to Doug Claffey, CEO of Workplace Dynamics, "To be a Top Workplace, organizations must meet our strict standards for organizational health." He continued, "It's not a popularity contest based on fancy perks and benefits."!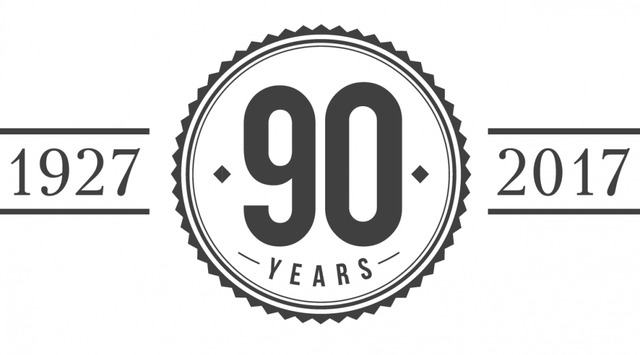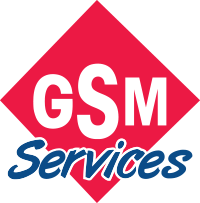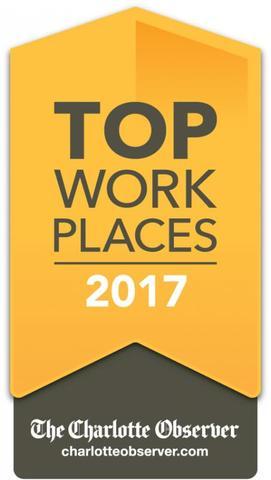 GSM is celebrating 90 years of service this year. The company started out as a small sheet metal and roofing shop in 1927 and has grown to a business that encompasses 187 employees in two Charlotte-area locations. Co-owners, Steven and Joel Long are brothers and both are North Carolina State graduates. "Wow, what a way to end a year of honoring our 90th anniversary!" said Steven, president of the Residential Division. He continued, "we began the year still celebrating the "Outstanding Employer" designation through the Governor's NCWorks Award of Distinction program. This is so indicative of the employee's we are so lucky to have in the GSM family." Joel Long, president of the Commercial Division, added, "it's truly all about the employee's and the customers we serve. It's a team effort, to create a work culture that makes GSM a great place to work. When employees feel great about their workplace, they pay it forward to the customers"!
When you need heating and cooling, commercial roofing and energy services trust GSM to offer great service, terrific warranties and a fair price. The GSM Services mission is simple: provide comfort and peace of mind on every call, to every customer, every day. Additional information about GSM Services can be found at www.GSMsince1927.com.