Air Quality and Air Conditioning Near Fort Mill, Huntersville, Gastonia, Mount Holly
How does air conditioning improve indoor air quality?
The EPA and the American Lung Association say that indoor air can be up to ten times more polluted than outdoor air. We have products and services that help to clean and sanitize the air inside your home. These products and services can kill and eliminate bacteria, mold, airborne pathogens, viruses, odors, dust, and more! Typical results include fewer allergens, lower utility costs, increased comfort, less dust, a healthier home, and improved quality of life.
GSM Services offers a 100% satisfaction guarantee! Contact us today to evaluate your home's air conditioning system to ensure it is efficient and that it is the best option for your home. We service Charlotte, Mount Holly, Fort Mill, Huntersville, Gastonia, Matthews, Denver, Lincolnton, Shelby, and all nearby locations.
GSM Services offers a broad range of indoor air cleaning & purifying products:
Phenomenal Aire Cold Plasma Generator Technology
Phenomenal Aire Cold Plasma Generator Technology
Air inside of our homes can be up to ten times more polluted than air in the outdoors. The air is filled with mold and fungus spores, odors, and viruses. Using ions, found in Phenomenal Aire's Cold Plasma Generators, is a natural and safe way to clean air inside of your home.
Phenomenal Aire creates a plasma field, an electric field, in an HVAC system. When air passes through the plasma field, molecules turn into highly charged ions that naturally scrub the air and get rid of mold, viruses, and other dangerous bacteria in your living space. Odors and VOCs that enter the plasma field are broken down into simple molecules that restart the cycle of cleaning your air. The plasma field does not produce any harmful byproducts, making it safe to use.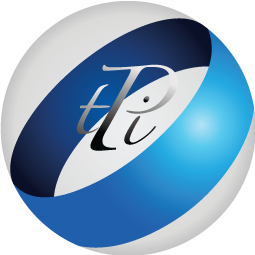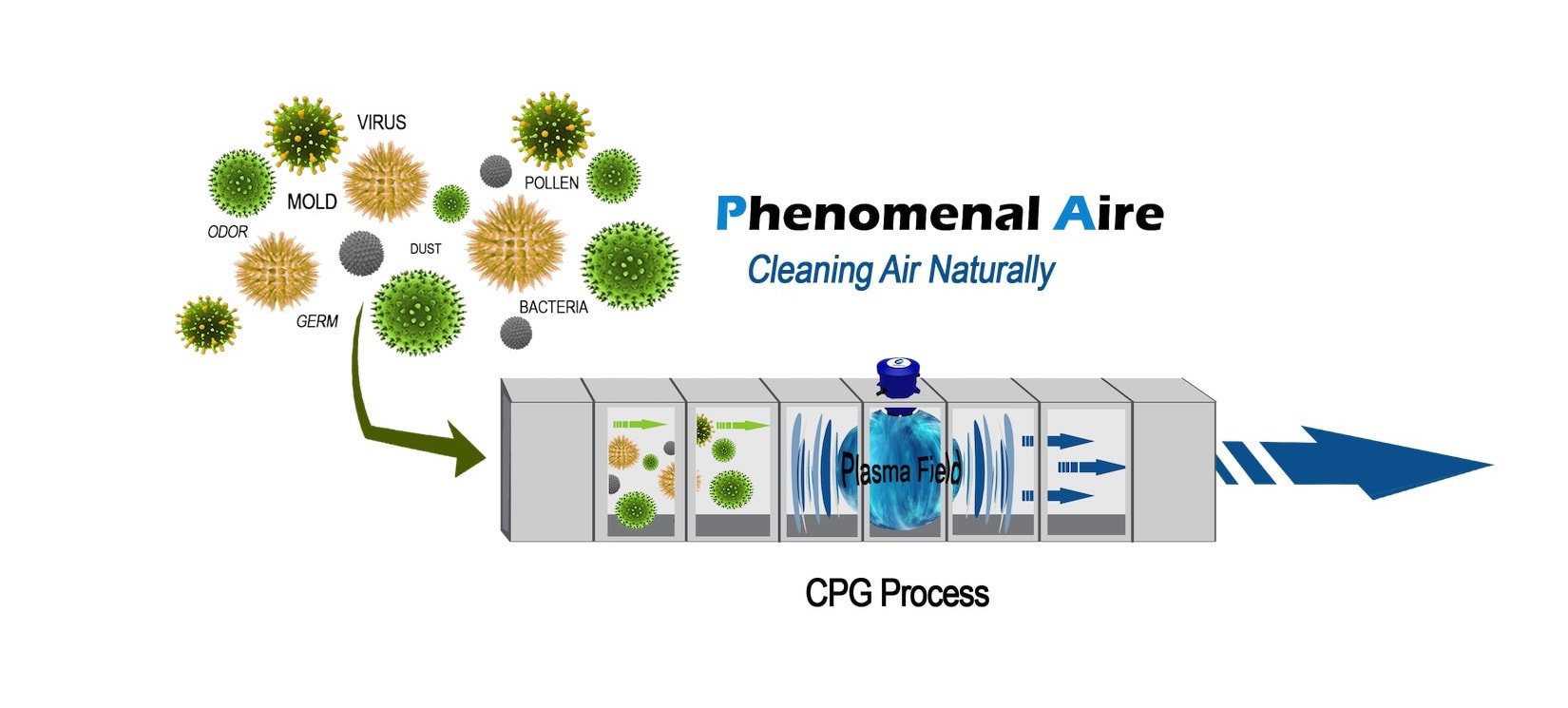 Duct Cleaning
The duct system acts like the respiratory system of your home. It needs to be cleaned effectively and efficiently so it can 'breathe' and not become contaminated/congested. Dust, dirt, pollen, animal dander, and other airborne contaminants are pulled into your duct system every time the air conditioner or furnace runs. These contaminants can build up inside of the duct work and flow into your home any time the furnace or air conditioner is turned on. This can be detrimental for your health and the health of your family members, especially if any suffer from allergies, asthma, or other respiratory ailments.
The most effective way to get rid of these problems is by eliminating contaminants from the entire HVAC system and getting your ducts cleaned. Not only does this service have health benefits for your family, it also can make your home cleaner. Duct cleaning can restore the HVAC capacity and lessen running time, which saves you money by lowering your heating and cooling bills.
SecureAire, The Hospital Trusted Air Purification System
Our newest addition to our line of products and services that we have available at GSM is The SecureAire, The Hospital Trusted Air Purification System.
How it works: Harmful airborne particles get trapped within the home. These particles, like viruses, mold, or pollen, are small enough that they can't be seen and are light enough to be suspended in the air. Due to being stuck, the particles cannot be removed from a household by simply moving air through a filter. In order to capture these airborne pathogens it is important to add a powerful air purification system in your home, such as The SecureAire air purifier system.
SecureAire's technology helps to remove up to 99% of these captured pathogens in order to keep you and your family safe. Through four steps, the ACTIVE Particle Control removes and inactivates particles from rooms in your house. The first step is to Condition the particles by electrically charging them so they can Collide and become larger particles in the next step. The third step Captures particles once they become large enough to be moved through filters and are then inactivated. Finally, particles that aren't captured are sent back into the airspace and electrically charged again to be transported back through the filters.
Air Scrubber, Certified Space Technology
Contaminants from the outdoor environment can end up on surfaces within your home, such as countertops and door knobs. This is going to happen no matter where you go, but there are some products, like Air Scrubber, that can help protect your home. This product uses ActivePure technology, which is a variation of technology that NASA developed for the International Space Station to keep the environment clean and safe for astronauts.
Air Scrubber works to reduce lingering odors, dust, pet dander, and particles that irritate allergies. It does so by using light waves and a catalytic process that makes oxygen and hydrogen molecules clean and purify your air.
Air Scrubber is connected to your HVAC system to block dust and debris from getting into the heating and air unit and spreading to your home. This can also increase the lifespan of the HVAC system by protecting it through trapping dust and debris in a filter. The filter stops particles from getting to the coils and blower in order to keep your system running effectively.
MERV 11/16 Filter System
The MERV Filter System stands for Minimum Efficiency Reporting Value, which is used to show the filtration ability of an air filter. This filter connects to your system and fights lint, dust mites, mold spores, pollen, pet dander, fine dust, smoke, viruses, and bacteria. Higher MERV ratings are better for catching smaller particles. While lower MERV ratings are not as efficient, they do assist the HVAC system by letting more air flow through the filter. With the MERV filter, more than 90% of large particles and 65%-90% of small particles are captured.
The right MERV filter that allows for maximum airflow in your system is important in having an efficient HVAC unit and a cleaner, healthier home.
Free air conditioning estimates in Greater Charlotte
We are the local air conditioning specialist with the experience and know-how to improve your home's heating and cooling bills.
Contact us today to schedule an estimate for our services or a home energy audit to help identify the sources of the issues and provide the most cost effective and efficient solutions. We proudly serve homeowners in and around Gastonia, Mount Holly, Fort Mill, Huntersville, Matthews, Denver, Lincolnton, Shelby, Clover, all surrounding areas.